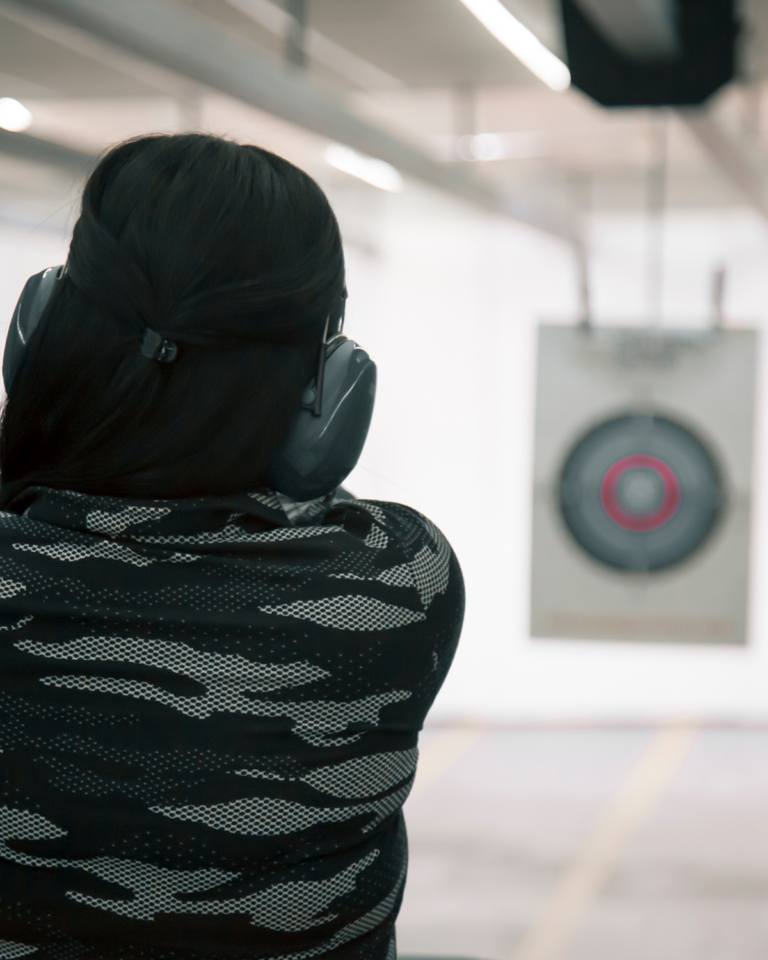 Genesis Security is proud to offer a wide variety of education opportunities to the public. Our National Rifle Association (NRA) courses are designed to help individuals learn the basics of firearms safety, handling and storage for personal protection or recreational shooting. We also offer a range of safety, medical and security related courses that can help individuals better prepare for a variety of potential threats. Our courses are designed to meet the needs of individuals, families and businesses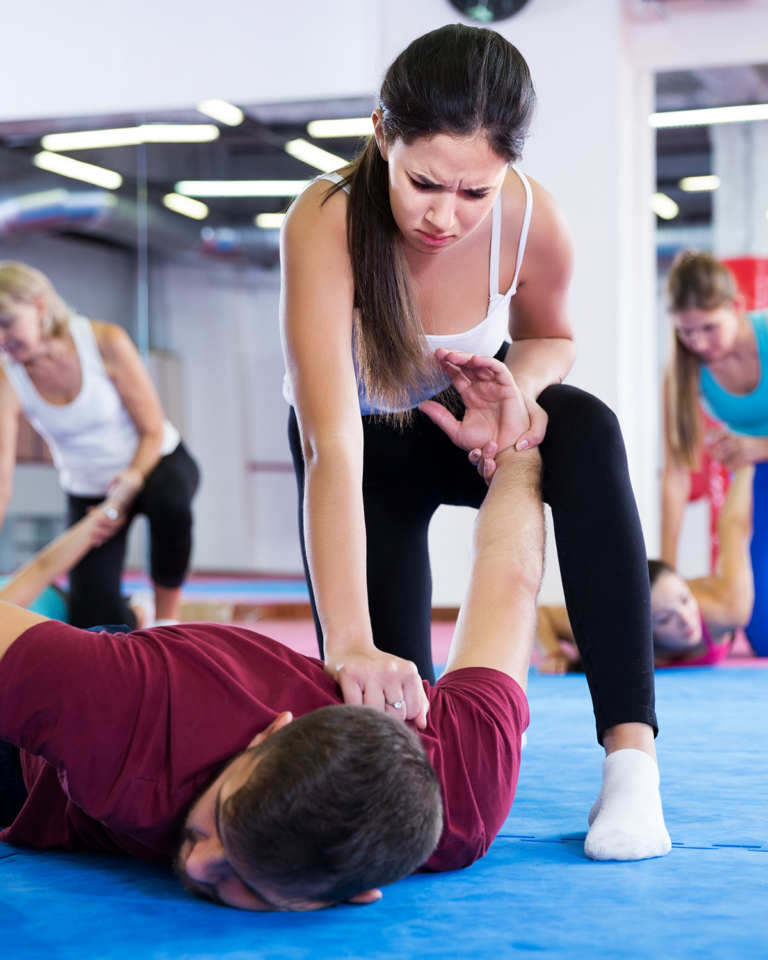 National Rifle Association
Basics of Pistol Shooting – Instructor Led
Additional NRA Qualifications are coming soon.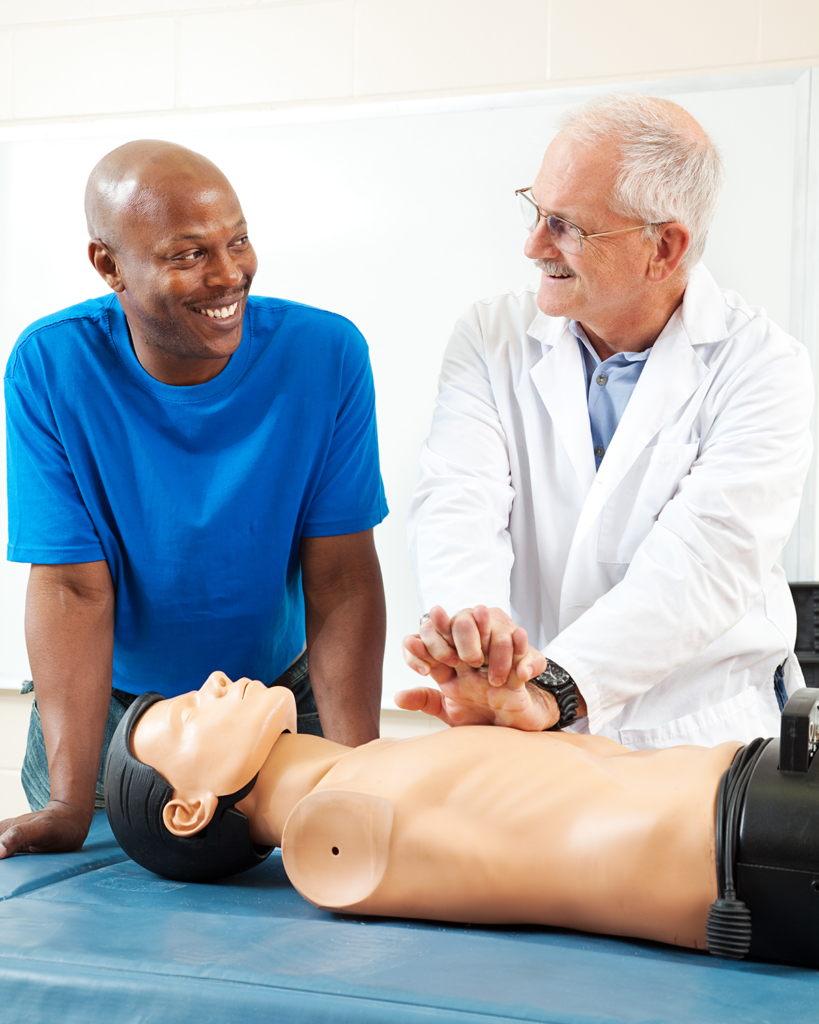 CPR/AED/First Aid – American Heart Association

Initial Certification
Re-Certification

HAZMAT Awareness
Rape Prevention and Response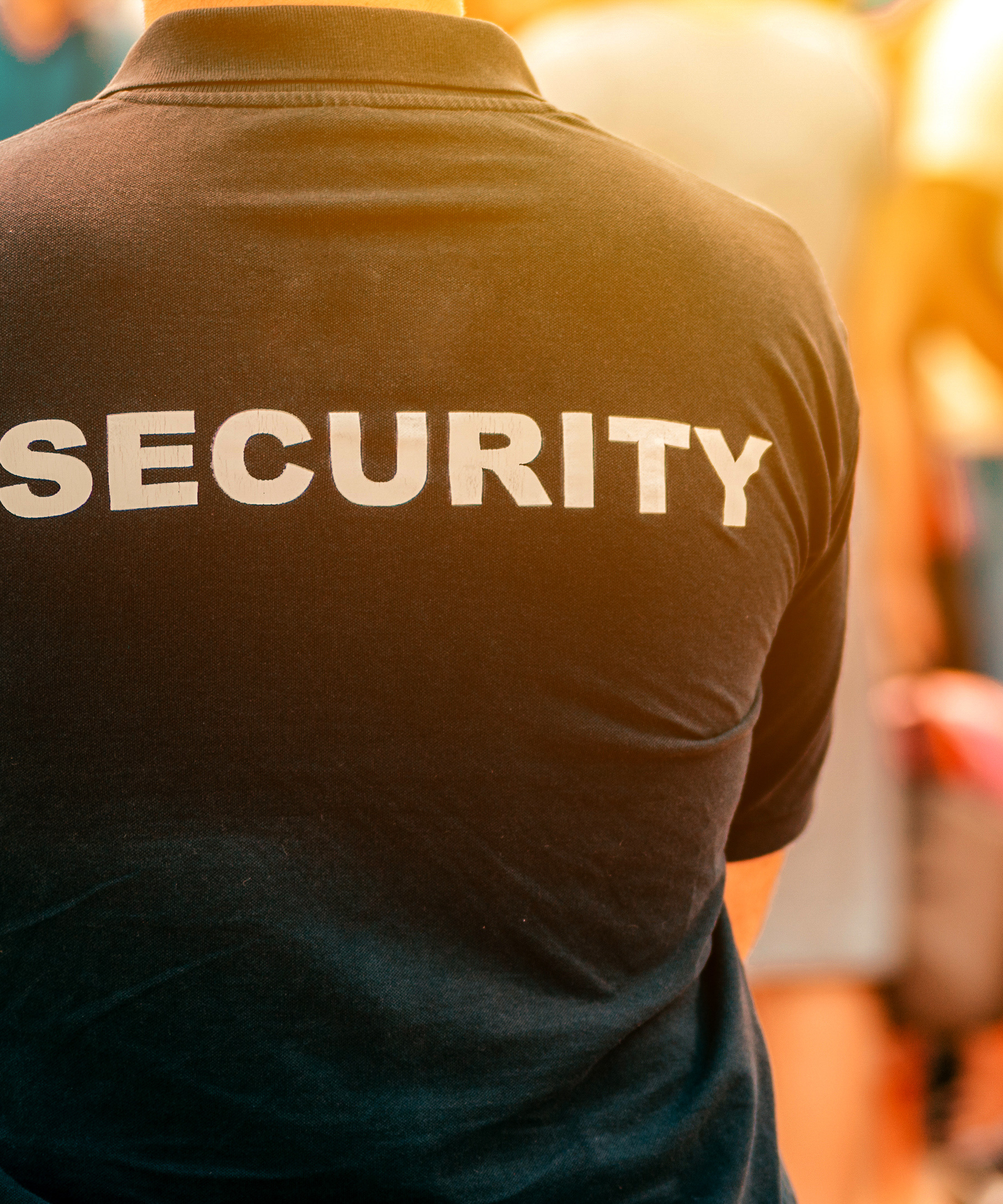 Basic Security Officer Course (2-day course of study)
Genesis Security offers a comprehensive two-day Basic Security Officer Course that is designed to equip you with the skills and knowledge necessary to stay safe in today's ever-evolving security landscape. Certified instructors teach our course with decades of law enforcement, security, and instruction experience and provide hands-on training that covers a variety of topics listed below. Contact us today to learn more about our training courses and how they can help keep you and your loved ones safe.
NRA Basic Handgun Qualification
Limits of Authority
Indiana Use of Force Legal Review
Basic Handcuffing
Introduction to Defensive Tactics and firearms retention
Bloodborne Pathogens
HAZMAT Awareness
Mental Health awareness and de-escalation
CPR/AED/First Aid (Optional add-on)
Active Shooter response and survival Course
The Genesis Security Active Shooter Response and Survival Course is an immersive training program designed to equip individuals with the knowledge and skills necessary to respond rapidly and effectively to an active shooter event. Taught by current and former law enforcement professionals, the course covers topics such as situational awareness, legal considerations, emergency response protocols, and strategies for survival. Participants will learn how to recognize and respond to emergency situations, assess and prepare for potential threats, and develop an emergency response plan. This comprehensive course provides participants with the information and tools needed to prepare for and respond to active shooter events. This course is separated into three separate fields of instruction due to the various responsibilities of each group.
For Employees
For Management
For Clients
Emergency Event Training – Only available for partners who have completed an EPIR Assessment through Genesis Security.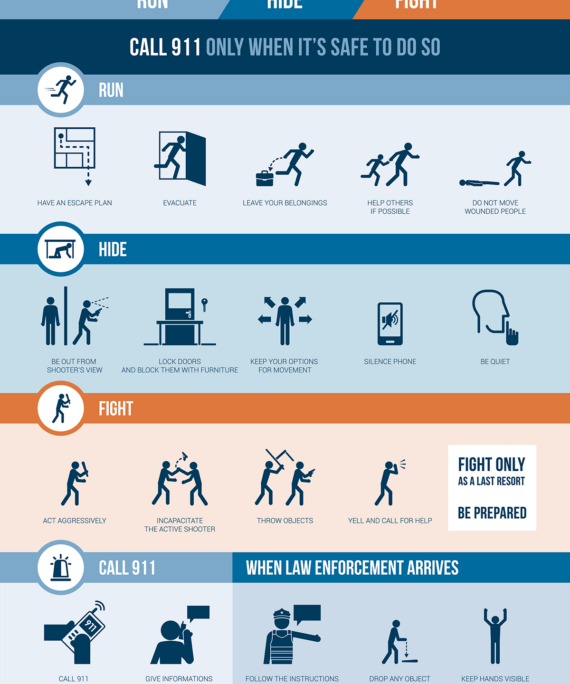 At Genesis Security, we are committed to providing top-notch security solutions that meet the unique needs of our clients. If you are interested in any of the services listed on our website, we encourage you to reach out to us to discuss your specific requirements. Our team of experienced professionals will work with you to develop a tailored proposal and provide you with an estimate that meets your budget and exceeds your expectations. Contact us today to learn more about how Genesis Security can help you achieve your security goals.